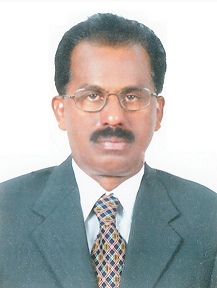 Dear All, With deep sorrow we inform you that our Cathedral Senior Member, SMIOC Representative (Bombay Diocesan Council Member)  and Sh. Hamad – Gafool area member Mr. C.T. Philip  (Roll no. 214 – Vettiyadathu Parambil, Kallumala, Mavelikara) taken to heavenly abode on 14 September 2019. May our God give him Eternal Rest....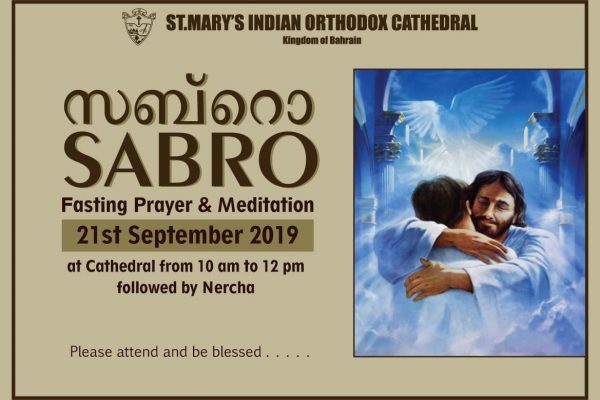 Dear All, "Even now, declares the Lord, return to me with all your heart, with fasting and weeping and mourning. Rend your heart and not your garments. Return to the Lord your God, for he is gracious and compassionate, slow to anger and abounding in love, and he relents from sending calamity.". –  Joel 2:12-13 "എന്നാൽ ഇപ്പോഴെങ്കിലും നിങ്ങൾ...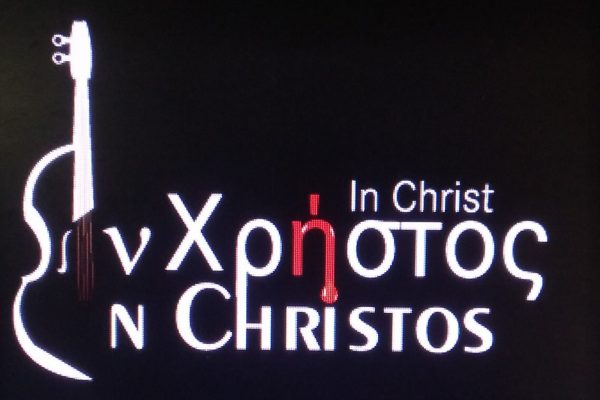 Pleased to inform you that our Cathedral is organizing Musical Symphony – En Christos on October 11, 2019 which will be directed by Rev. Fr. John Samuel. Cathedral Members, age 10 and above, willing to participate, are requested to submit the application form for Voice Test on or before August...