O come, let us sing for joy to the Lord, let us shout joyfully to the rock of our salvation. Let us come before him with thanksgiving and extol him with music and song. For the Lord is the great God, the great King above all gods.
(Ps. 95:1-3).
St. Mary's Indian Orthodox Cathedral's choir known as St.Mary's Orthodox Cathedral Choir stands proudly as one of the most famous and oldest choirs in Bahrain and officially started in September 2003.
The mission of St. Mary's Cathedral choir is to glorify Jesus Christ by allowing Him to use the choir as a tool to lead the congregation in singing.
The choir is an ensemble of about 50 members above the age of 10, who represent a wide array of talents and disciplines. Each choir member is uniquely gifted by God to do the work of music ministry. The choir is led and trained by a dedicated and highly talented Choir Master Mr. Anu T. Koshy since 2013and key-boardists Mr. Sam Joseph and Mr. Shinuwhose sincere efforts and hard work has always been the motive for all its success.
The milestone
The year 2007 was a prominent milestone in the history of St.Mary's Cathedral Choir. It was in 2007, that St.Mary's Choir was officially registered under Sruthi- Malankara Orthodox GayakaSangham,Kottayam. This is the source of encouragement for the choir to do its best in the coming years with higher responsibilities and disciplines.
Events and participation's
St. Mary's Cathedral choir sings and participates in all the formal events of the Cathedral with utmost dedication. The choir ordinarily sings for the Friday Mass, Cathedral Conventionsand on all other special services.
St. Mary's Cathedral choir has been regularly singing for various KCEC programs since years and for other invited programs.
Timings
Choir practices are conducted in the church premises every Monday (7.45pm – 9.30pm). Special practices are conducted for remarkable events and programs.
Auditions are heard only once a year, usually at the beginning of the year to broaden the choir loft and to allow new members to join the choir on a regular basis. The minimum age for participation in the choir is 10.
St. Mary's choir has reached great heights over the years.
St. Mary's Cathedral Choir Executive Committee Members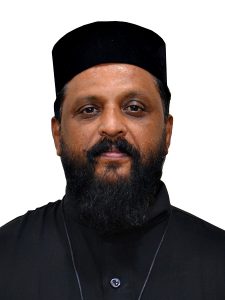 Rev. Fr. Sunil Kurian Baby
(Mob: 39445358)
Vicar & President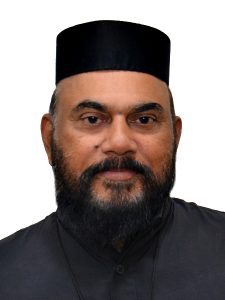 Rev. Fr. Jacob Thomas
(Mob: 39584020)
Asst. Vicar & Vice President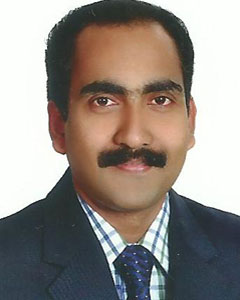 Mr. Anu T. Koshy
(Mob:39097099)
Choir Master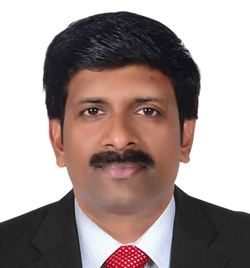 Mr. Blessen Koshy
(Mob: 39972090)
MC Coordinator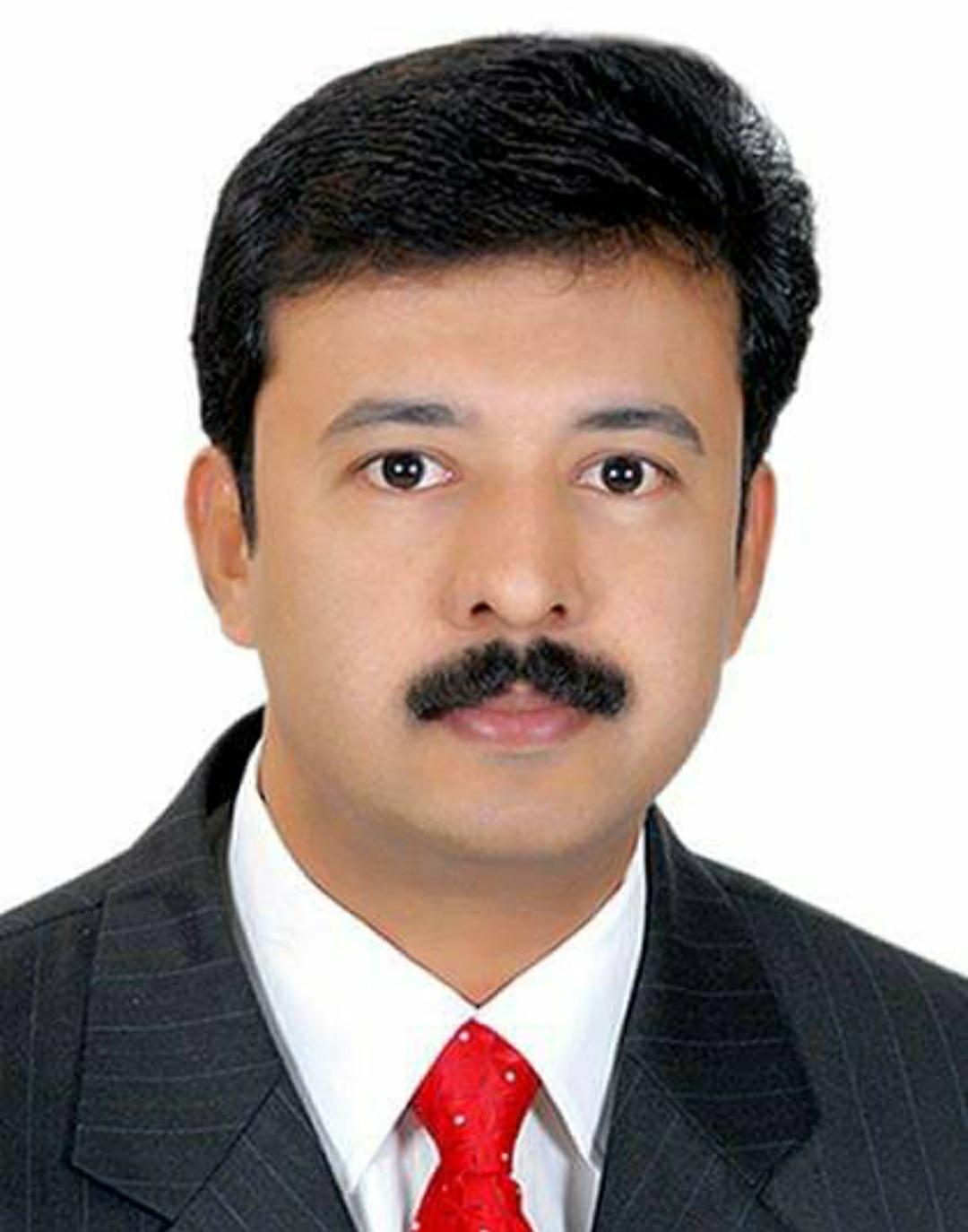 Mr. Mathew Varghese
(Mob:36050420 )
Secretary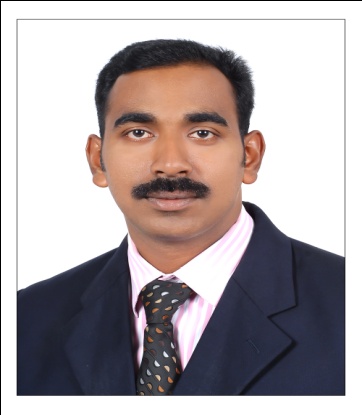 Mr. Sinu Mathew
(Mob:38340814 )
Treasurer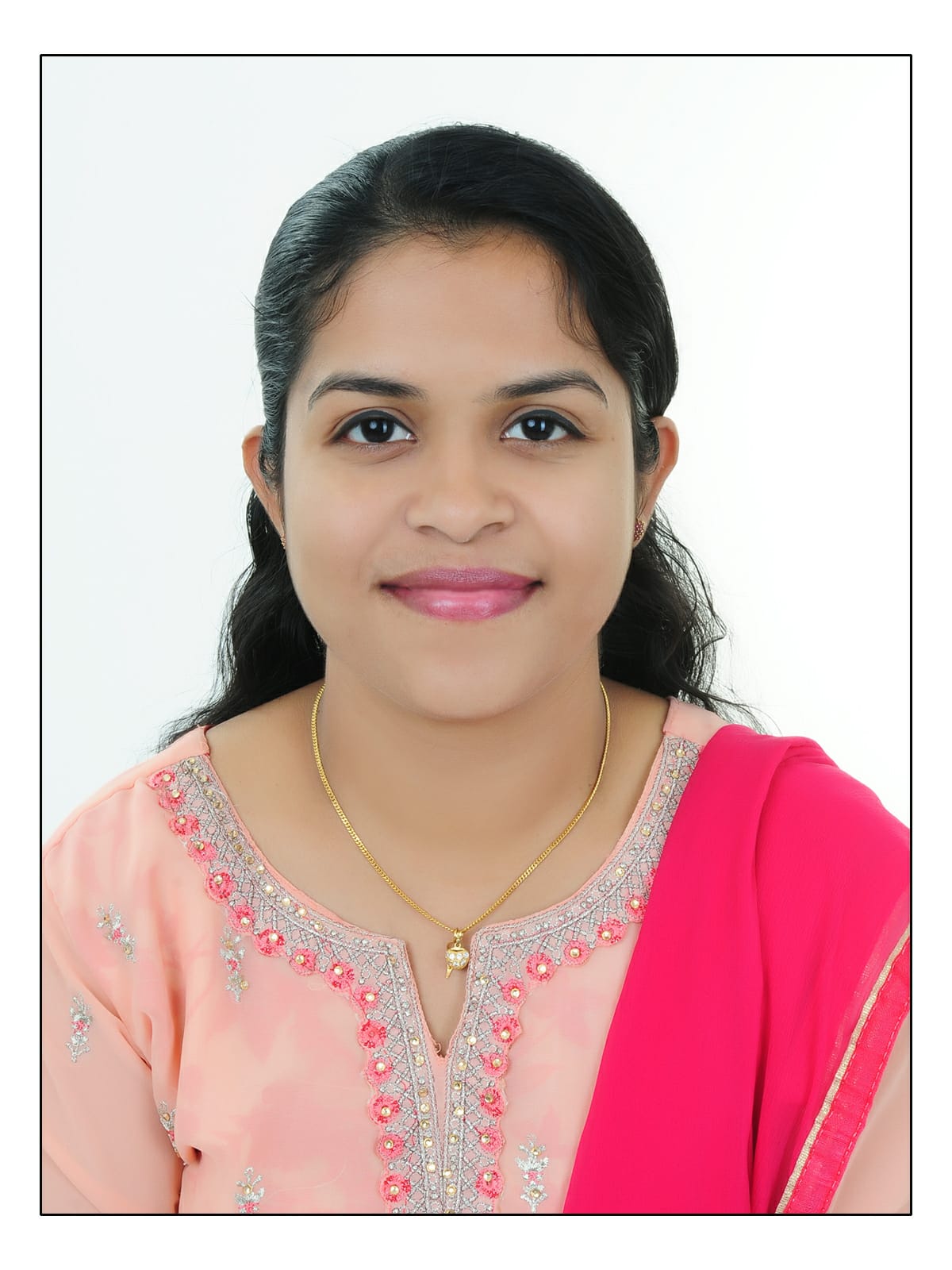 Mrs. Ancy Sam
(Mob:34153670)
Joint Secretary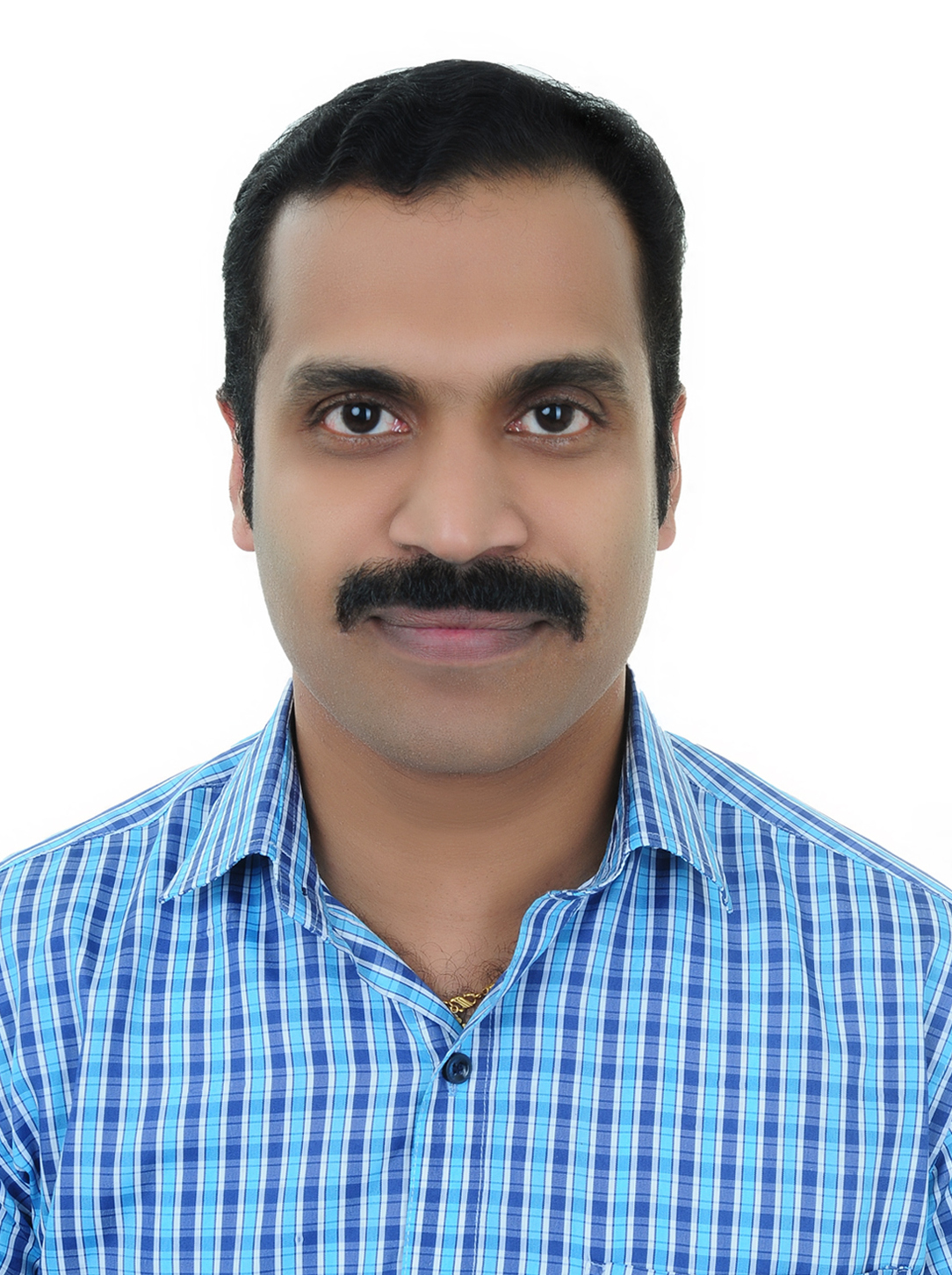 Mr. Sam Joseph
(Mob: 36430264)
Keyboard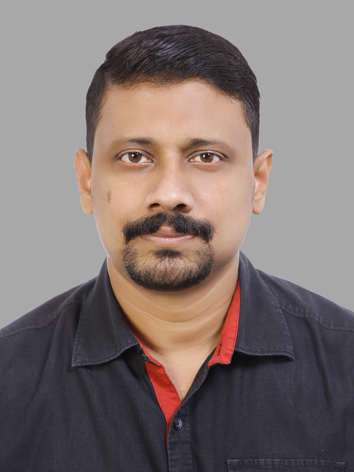 Mr. Pradeesh Joseph
(Mob:39774948 )
Committee Member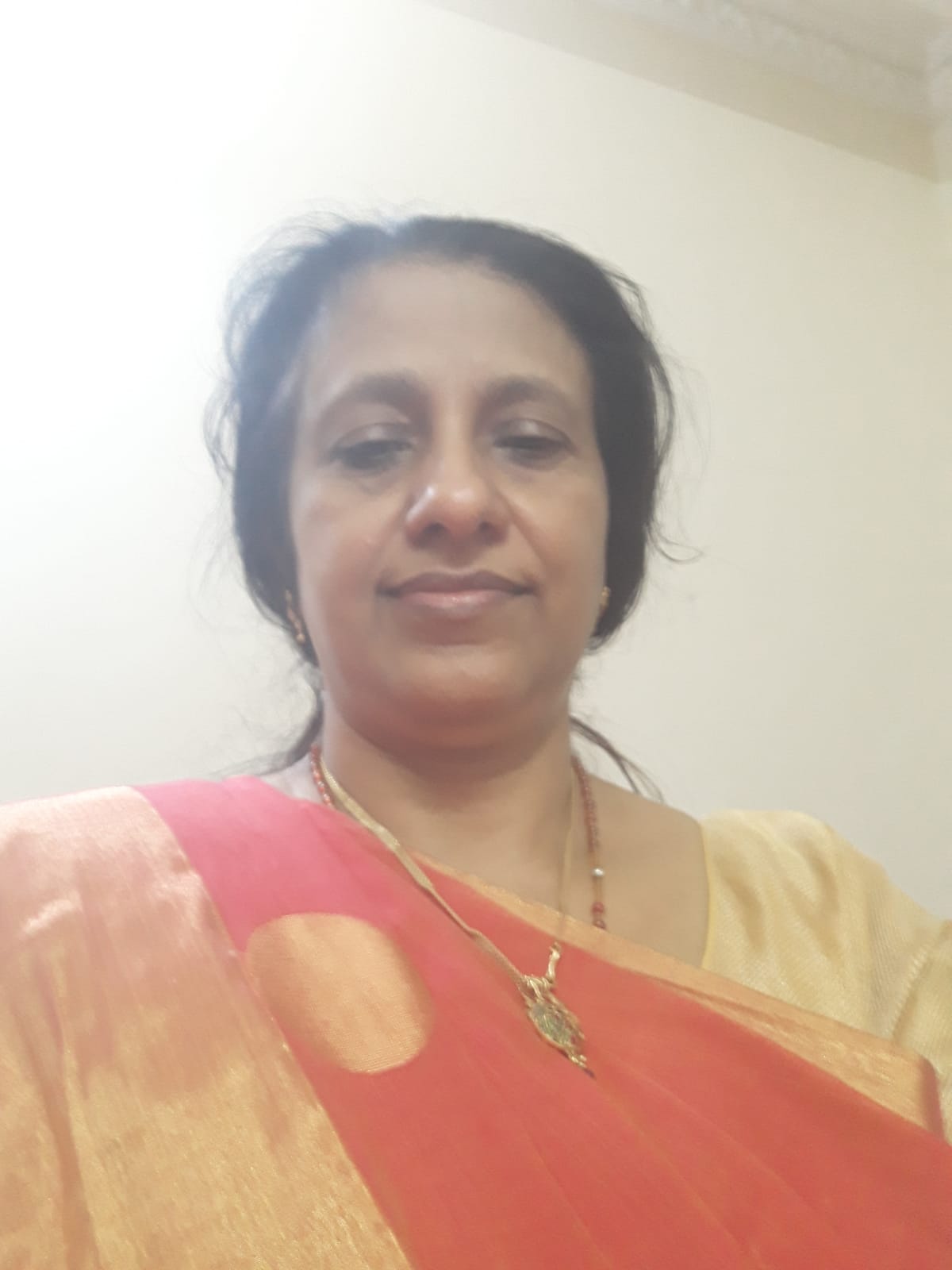 Mrs. Nirmala George
(Mob:39319376 )
Committee Member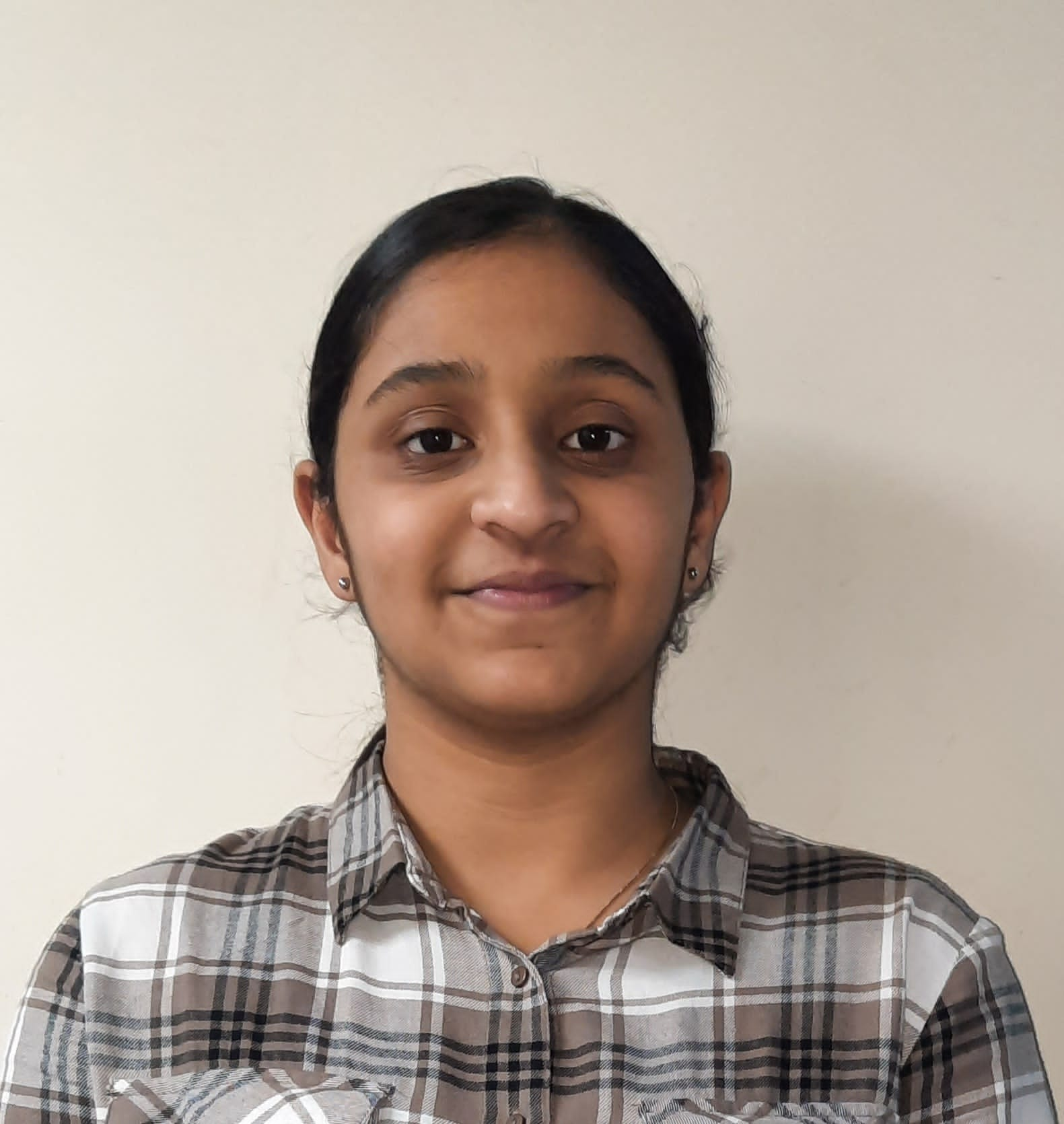 Ms. Gemma Susan Robby
(Mob:39856186 )
Committee Member