Welcome to St.Mary's Indian Orthodox Cathedral Church
Praise to the Lord Almighty
---
The Malankara Orthodox Syrian Church was founded by St. Thomas, one of the twelve apostles of Jesus Christ, who came to India in A.D. 52. At least from the fourth century, the Indian Church entered into a close relationship with the Persian or East Syrian Church. From the Persians, the Indians inherited the East Syrian language and liturgies, and gradually came to be known as Syrian Christians.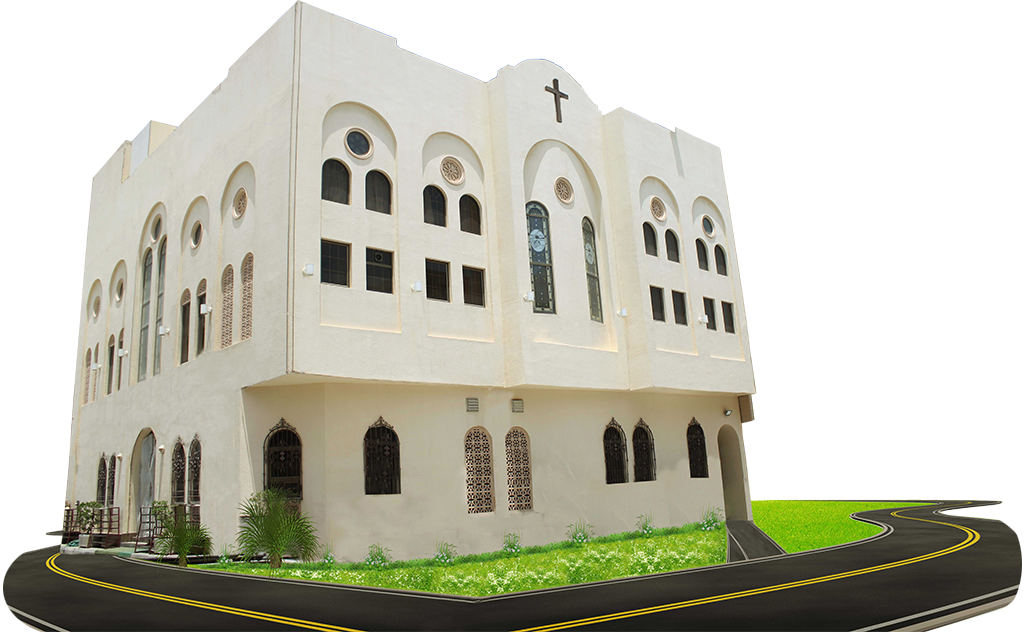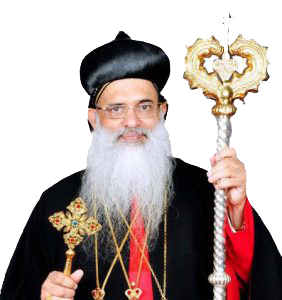 H.H. Baselios Marthoma Paulose II
Catholicate of Malankara Orthodox Syrian Church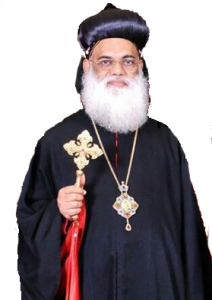 H.G. The Most Rev. Geevarghese Mar Coorilose
Metropolitan of Mumbai Diocese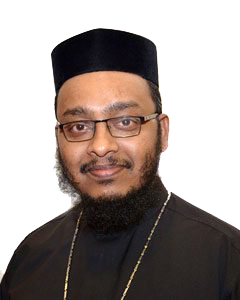 Rev. Fr.  Joshua Abraham
Vicar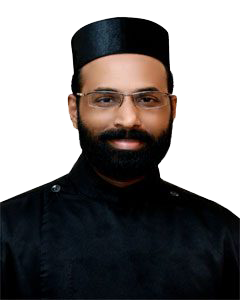 Rev. Fr.  Shaji Chacko
Asst. Vicar
Holy Qurbana Timings
on Sundays :

6:45 P.M. to 8:30 P.M.

on Saturdays :

6:45 P.M. to 8:30 P.M.

on Wednesdays :

6:45 P.M. to 8:30 P.M.

on Fridays :

8:00 A.M. to 9:30 A.M.
Prayer Timings
All Days (Morning) :

6:15 A.M. to 7:15 A.M.

Mon, Tue, Thu (Evening) :

7:00 P.M. to 7:30 P.M.

All Other Days (Evening) :

6:15 P.M. to 6:45 P.M.