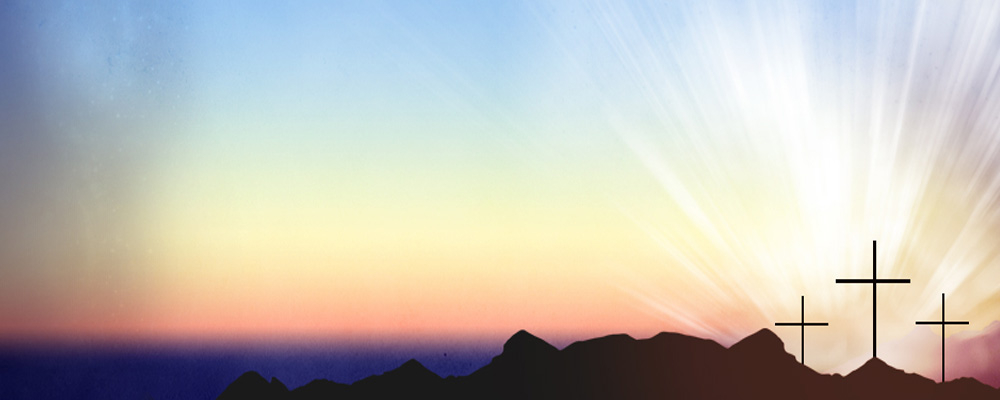 Welcome to St.Mary's Indian Orthodox Cathedral
Praise to the Lord Almighty
---
The Malankara Orthodox Syrian Church was founded by St. Thomas, one of the twelve apostles of Jesus Christ, who came to India in A.D. 52. At least from the fourth century, the Indian Church entered into a close relationship with the Persian or East Syrian Church. From the Persians, the Indians inherited the East Syrian language and liturgies, and gradually came to be known as Syrian Christians.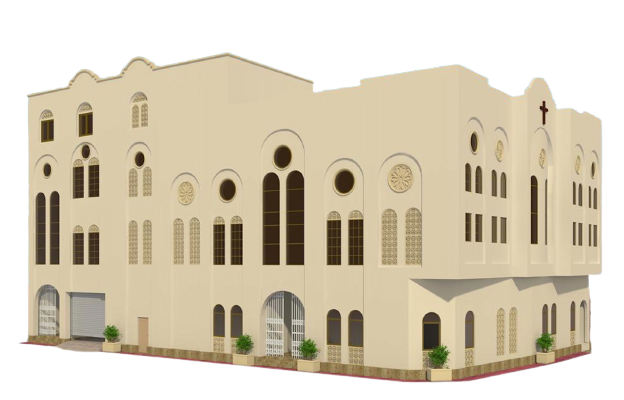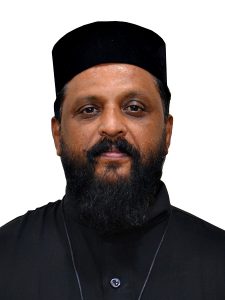 Rev.Fr.Sunil Kurian Baby
Vicar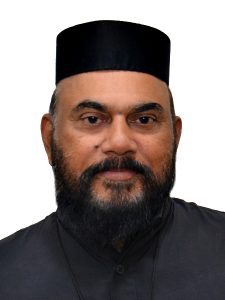 Rev. Fr. Jacob Thomas
Asst.Vicar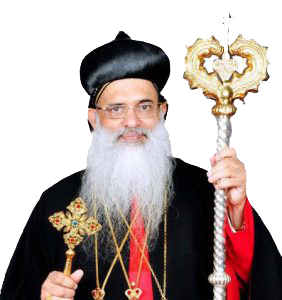 H.H. Baselios Marthoma Mathews III
Catholicate of Malankara Orthodox Syrian Church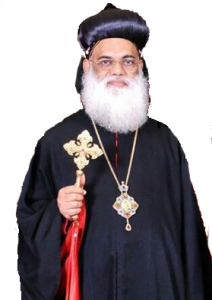 H.G. The Most Rev. Geevarghese Mar Coorilose
Metropolitan of Mumbai Diocese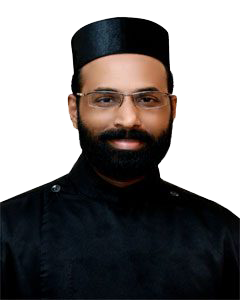 Rev. Fr.  Shaji Chacko
Vicar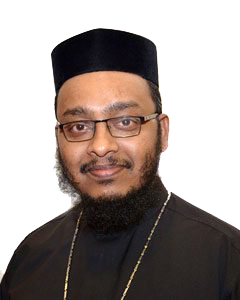 Rev. Fr.  Joshua Abraham
Vicar
Bible Verse of the Day
I am the true vine, and my Father is the gardener. He cuts off every branch in me that bears no fruit, while every branch that does bear fruit he prunes so that it will be even more fruitful.
Upcoming Events
No Upcoming Events Found