St. Mary's Indian Orthodox Sunday School started in our Cathedral in 1976. Our Sunday School has 950 students and 77 teachers in 68 class divisions. Our Sunday School is the third larget Sunday School in Malankara Orthodox Church.
Sunday School is conducted every Friday from 10.30am-12:30pm which starts with a music session followed by a general class session after which students go to their respective classes.
Sunday School Choir
The Sunday School choris a singing group of over 35 students which is trained by five Choir Coordinators Mr. Sajan Paul, Mrs. Darley Koshy, Mrs. Ancy Sam, Mrs. Steffi Ashish & Ms. Christina Rachel Eapen. The Sunday School choir participated in the English Holy Qurbana service, held on the 4th Friday of every month and for other Cathedral programs.
KCEC Competitions
Our Sunday school has been continuously winning the KCEC overall Championship for the past ten years in the KCEC Sunday School competitions.
OVBS
OVBS started in our Cathedral in 1992, is conducted every year during the end of June for ten days which ends with a colorful finale program.
Sunday School Administration
Sunday School has a very good administration system. Every class has a coordinator who is responsible for giving necessary guidelines to all teachers teaching that class. Every year, the Half Year Examination, Annual Examination and Annual Competitions are conducted systematically and well-organized.
Prizes
Prizes are given to students who secure First, Second and Third places for Annual Competitions and Examination. Prizes are also given to group champions and overall champion who secure the highest in the group and across all groups respectively.
Centralized Valuation
The Sunday School Annual Examination is marked by all Sunday School teachers on Dec 16 every year in the Cathedral premises as centralized valuation and the results are published on the same day.
Staff Orientation
An orientation session is conducted for teachers at the beginning of every year before the beginning of the Academic year enhance their knowledge and prepare them for the coming year.
Parent Teacher Meeting
Every year Sunday School organizes a Parent Teacher meeting during March to discuss and share concerns, grievances and suggestions to improve the well-being of Sunday School
Sunday School Executive Committee Members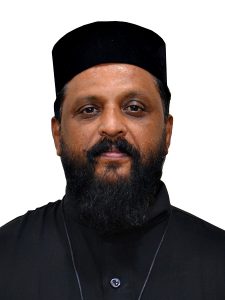 Rev. Fr.Sunil Kurain Baby
(Mob: 39445358)
President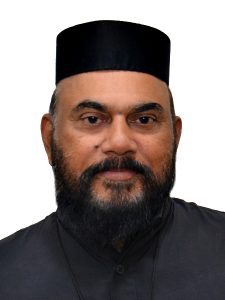 Rev. Fr.Jacob Thomas
(Mob: 39584020)
Vice President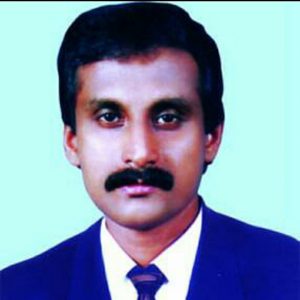 Mr. George Varghese
(Mob: 39161399)
Head Master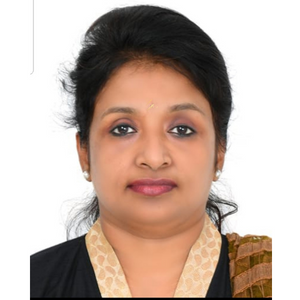 Mrs. Mini Roy Thomas
(Mob: 33088500)
Asst. Head Ministress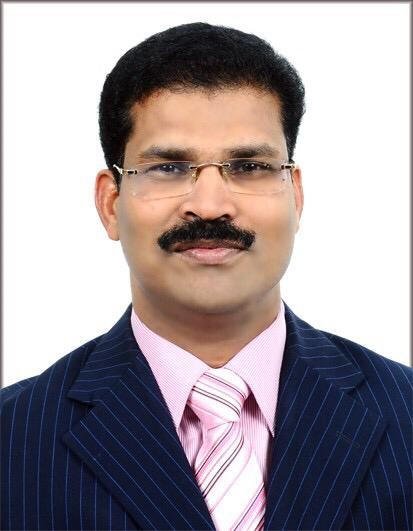 Mr.AP Mathew
Staff Secretary