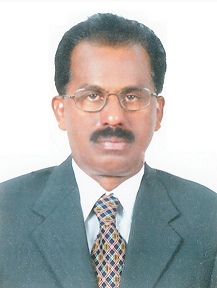 Dear All,
With deep sorrow we inform you that our Cathedral Senior Member, SMIOC Representative (Bombay Diocesan Council Member)  and Sh. Hamad – Gafool area member Mr. C.T. Philip  (Roll no. 214 – Vettiyadathu Parambil, Kallumala, Mavelikara) taken to heavenly abode on 14 September 2019. May our God give him Eternal Rest.
Funeral Services on 16 September 2019 (Monday) at 2 PM.
May our God bless and comfort the family during this time of grief.
Heartfelt Condolences
MC 2019